GALLERIES
Click on any Art or Photographic Gallery Category of your choice

"Rowles bummed some hand-me-down
camera from

his      parents

and started teaching himself

SKI

photography"
Blog
Keeping you informed about Bruce Rowles latest art, photography, news, interviews and updates.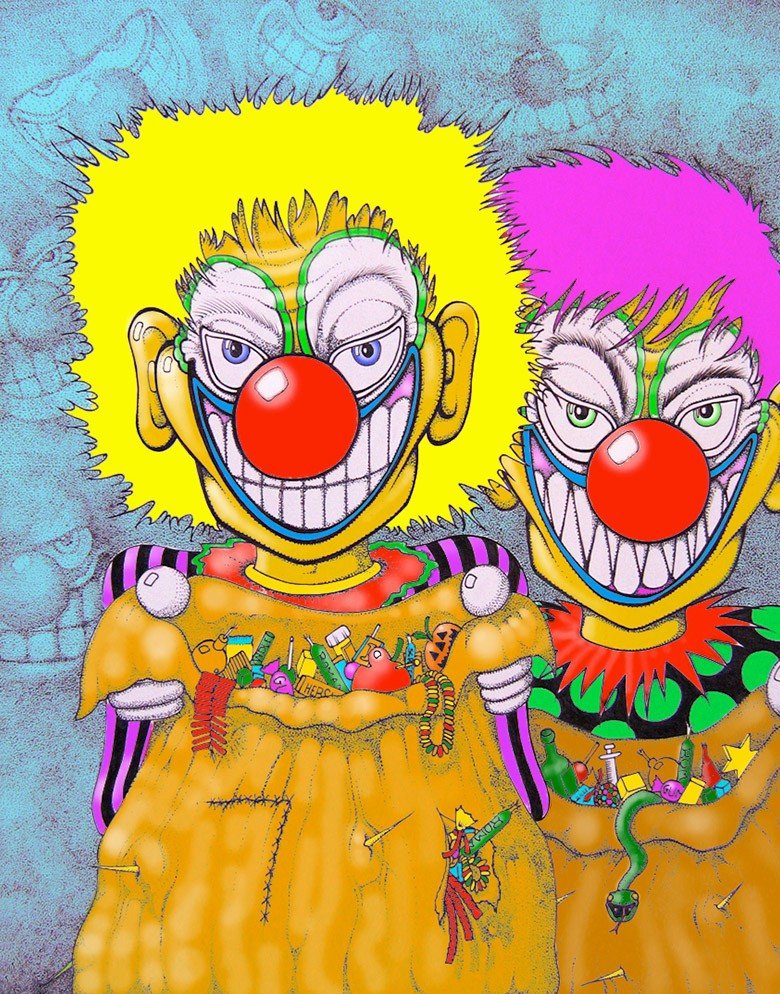 We Have Launched our New Website
We have launched our new website with a new look. We will be posting in our newly added "News" section, our latest news & additions.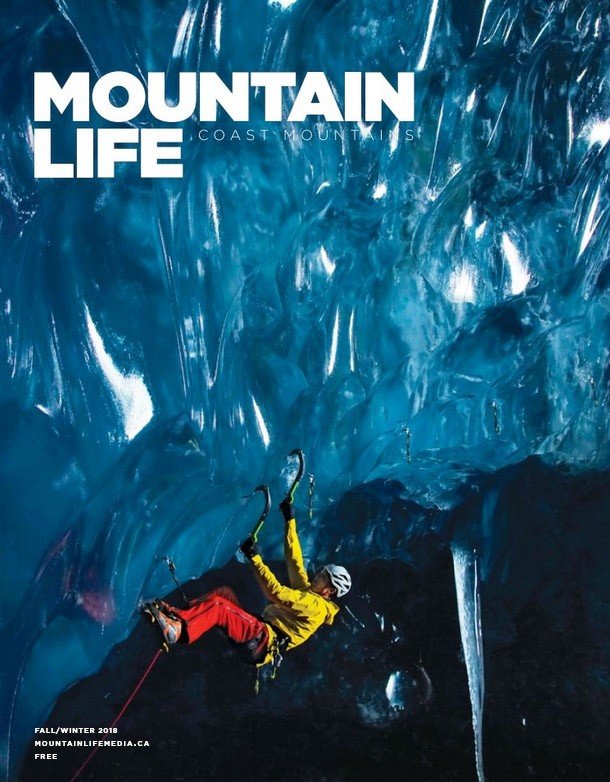 Mountain Life Magazine Article
View Mountain Life magazine, Fall Winter 2018 Issue about Bruce Rowles and "The Art of Ski Life"
From time to time, we will be posting new photos, pen and ink's, models, sports etc., from around the Whistler/ Blackcomb and Squamish areas. We are considering having an Art Piece or Photo of the month for you to enjoy.
To View our current posts click the button below
News & Things
Some Bruce
A few things about Bruce to get you started

A Little Intro
Rowlesy was born in England and raised on the North Shore with his buddies, rope swinging over creeks or 'boot skiing' down sand hills from when they were building the Upper Level Highway. Obviously destined to ski. The rest of the non sand hill skiing days were spent exploring southern British Columbia with his parents.

And so it began.
READ Bruce's Bio

A recent Article
If you want to know more ....
READ The Article