About Bruce Rowles
Also after 30 + years as a photographer in Whistler, Bruce Rowles has a large collection of images of the area, the people,  and the wildlife.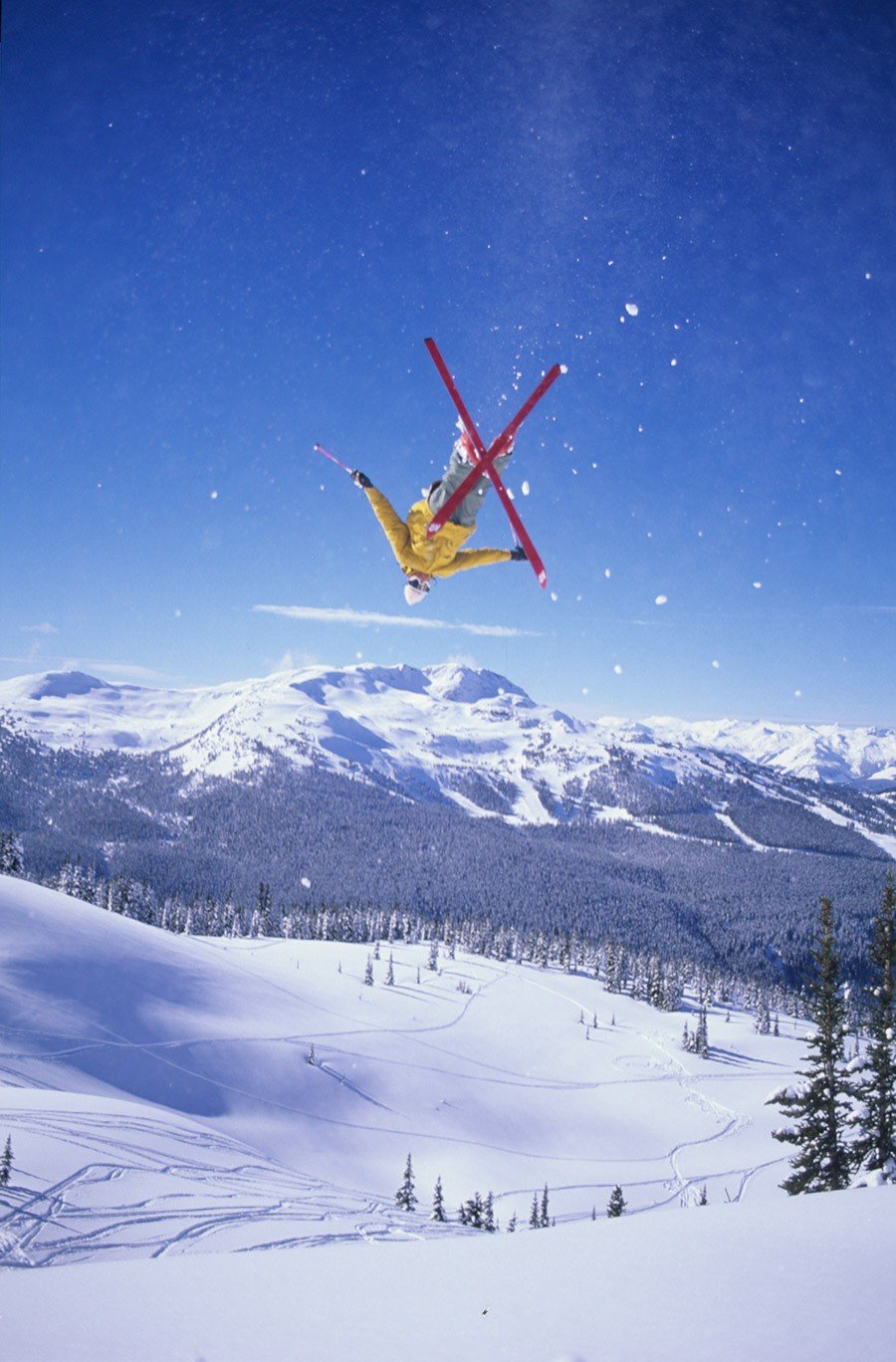 Bruce has lived in Whistler for the past three decades, after leaving Art school to spend a year in the mountains, to get the ski bug out of his system. He never went back.

After receiving a second hand camera, and some pointers from his parents who both were very good photographers, Bruce became attached to that camera and fired off as much film as he could afford.
Originally shooting for resource material for his airbrush paintings, he began to compare his images to the ones in big magazines, and decided to try sending a few shots out to see what would happen.
That lead to years of shooting freelance for magazines, gear companies, commercials, movies, events and private contracts.
Recently he has moved more towards wildlife and model shoots, of which he uses the images for his computer artwork.

Bruce also spends time drawing, and occasionally painting with paint brush or airbrush, to fulfill his artistic needs.